Placements & Internships
Interested in work experience with one of NI's leading independent Accountancy firms?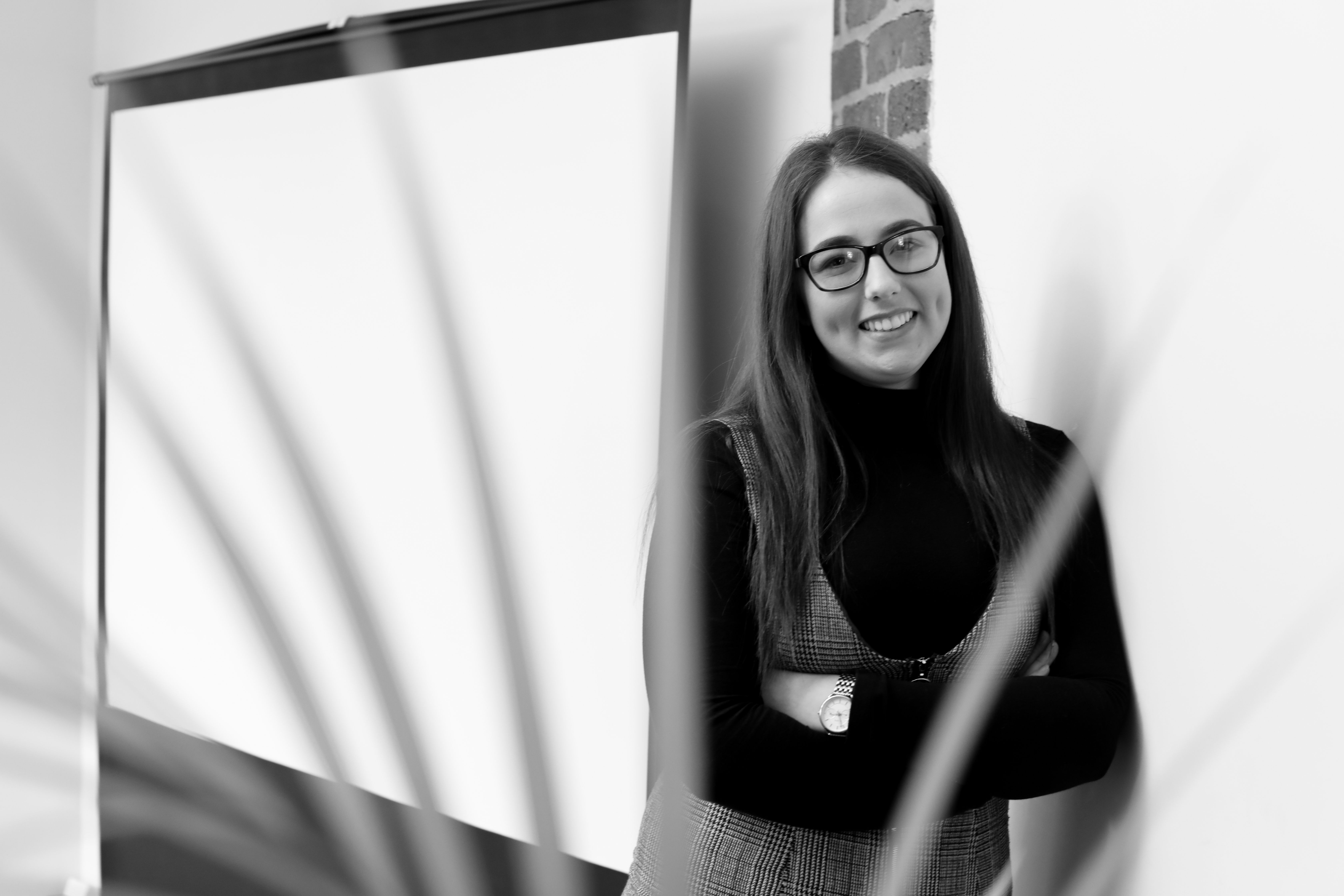 GMcG has a number of placement and internship positions available for students each year. 
INTERNSHIPS - available during summer and of different durations
PLACEMENTS - 9 month duration commencing each September
Our recruitment for summer 2019 is now closed but please check this page from September for more information on our 2020 recruitment.  Or send us an email via our Contact Us page if you would like to be notified as soon as our Placement and Internship recruitment reopens.
For more information on what GMcG has to offer undergraduates and what is it like to be part of the team at GMcG, please download our 2019 Placement & Internships brochure from our publications page here
"Based at GMcG Portadown, my placement year in the Audit & Business Advisory department gave me tremendous experience and insight into what it is like to be part of an Accounts team. I had the opportunity to work with clients of different sizes and across a range of industry sectors, preparing financial statements, drafting tax returns, communicating with the clients and developing expertise across a range of reporting systems and procedures. The guidance and level of support from the senior management were second to none."
Colleen McGuigan, Placement student, UU Magee
Colleen McGuigan, Placement Student 2018-2019